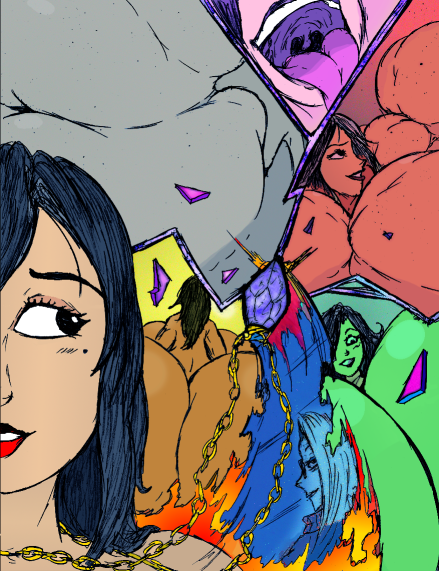 The Pendant of Prosperity
Wow....WOW! Just want to say a major thank you to our fans out there whose recent support has pushed this title back into the top twenty sellers on Itch.io. Not just erotic category/ not just visual novels, but out all PAID games. The math is a tiny bit fuzzy on how it's calculated but when I saw that on my phone I just had to share it with everyone.

Again, whether you were here from the start of the project two years ago with no images, or just purchased it this week, thank you all so much for your tremendous support! We hope to continue to bring you more quality UCHEWS titles in the future!

Get The Pendant of Prosperity