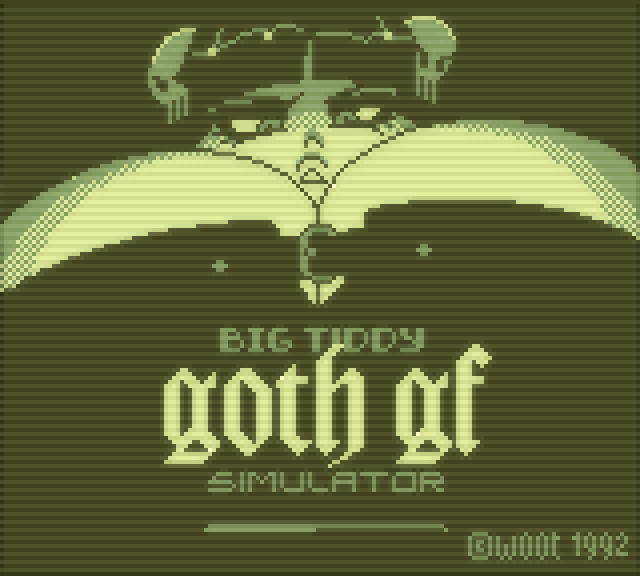 Big Tiddy Goth GF Simulator
Android APK version released!
---
We've seen a lot of interest in the ability for this game to be played on Android devices. So, we went the extra mile and released an .APK file for those who're interested. It is lacking a few things from the other versions, but we hope you enjoy it! Let us know how well it works in the comments section if you really want to help us make better game/products in the future!

Files
BTGGFSAndroidVersion.apk
36 MB
May 21, 2020
Get Big Tiddy Goth GF Simulator